Ikegami MKC-210
Upgrade your medical grade video system to the new standard of high definition. The Ikegami MKC-210 is an excellent entry point for those who require medical grade camera equipment in their facility. While it does not have native HDMI out, a DVI to HDMI cable can be included to work with any monitor.
Compatible with all of our Accu-Beam® adapters the MKC-210 can be configured to any magnification you prefer, with the option for optical zoom for the best video experience.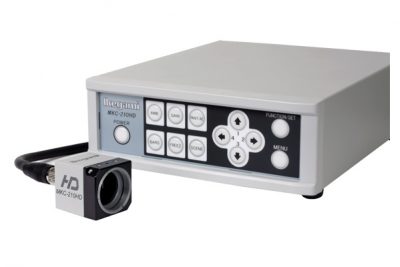 The Nautilus Surgical team of professionals are here to help. Feel free to call or send a message.