Maximizing

 

Bone and

 

Clean

 

Specimen Collection!

Tobra Medical is focused on collecting better patient outcomes by providing the Tobra Medical Bone Basket to collect autologous bone particles and bone dust during bone drilling procedures for use as a bone graft. 

Bone Basket is a user friendly, single-use, one step designed product that is easy to set up and allow for efficient collection performance and designed to be small and compact for in-line collection.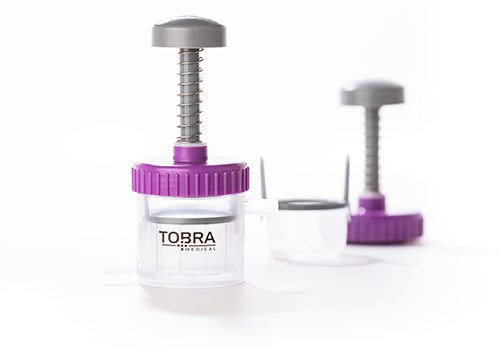 Learn about the Bone Basket at YouTube (1 min: 58 sec)
The Nautilus Surgical team of professionals are here to help. Feel free to call or send a message.