UFSK Know-How and Precision
​"Our surgical chairs are engineered for the most brilliant machine ever designed – the human body."
Jürgen Scherrieble, CEO, UFSK
We provide the best microsurgery equipment for leading doctors, hospitals, research, and surgery centers.
Couple that with the right blend of high quality and great comfort at a reasonable cost and you have a winning combination.
UFSK's business, design and development philosophy is driven by the ultimate purpose of offering optimal sitting solutions for doctors and comfortable recumbence for patients. Their goal is to increase the physical and mental well-being of patients and doctors through innovative designs and bring forth a new, more holistic paradigm in doctor and patient comfort using the best in medicine, ergonomics and technology. 
Their trend setting design concepts are developed and implemented in Regensburg, Germany in the German tradition of high-quality craftsmanship and manufacturing excellence in the high-tech industrial products space. Through the cooperation, input and suggestions of end users, UFSK consistently optimizes and refines development of their already leading-edge products.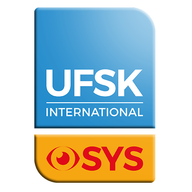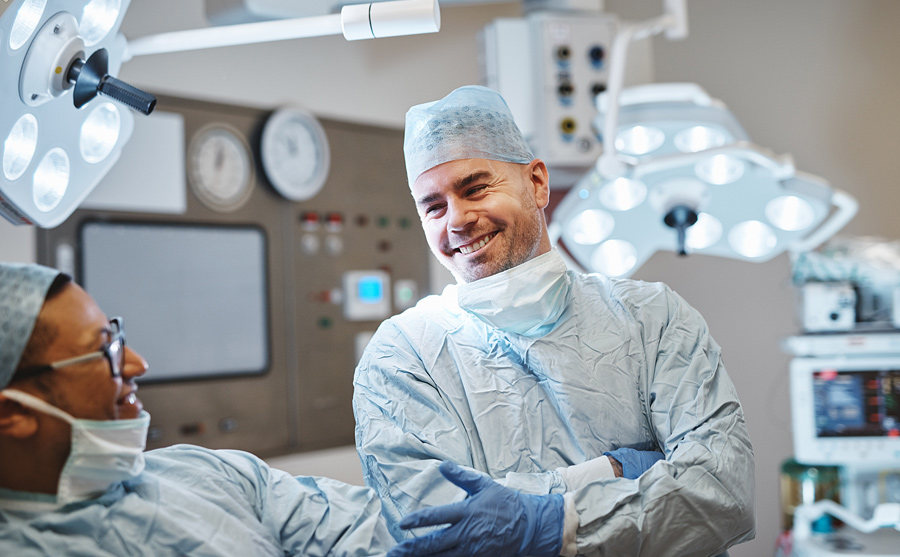 Find Solutions that support your health and the health of your staff.
Innovative operating room equipment for surgeons and assistants in ophthalmic surgery, neurosurgery, and dental surgery makes it possible to realize sophisticated concepts for hospitals and medical offices. Because there is less and less time for more and more patients, we partner with UFSK to offer the perfect solutions for tight budgets.
Multi-Discipline Surgeons Chairs & Ophthalmic Mobile Stretchers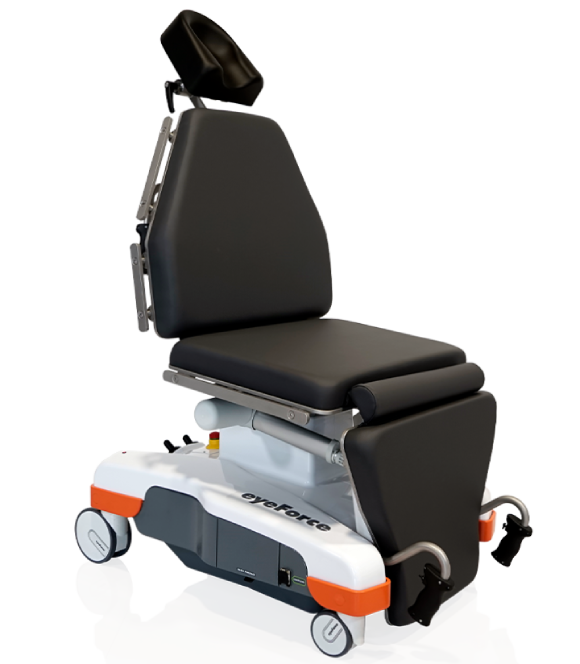 UFSK eyeForce
Specially designed for the rotation concept to meet the high patient throughput in ophthalmic surgery.
UFSK's premiumLine treatment chair eyeForce combines innovative technology, quality and comfort in one.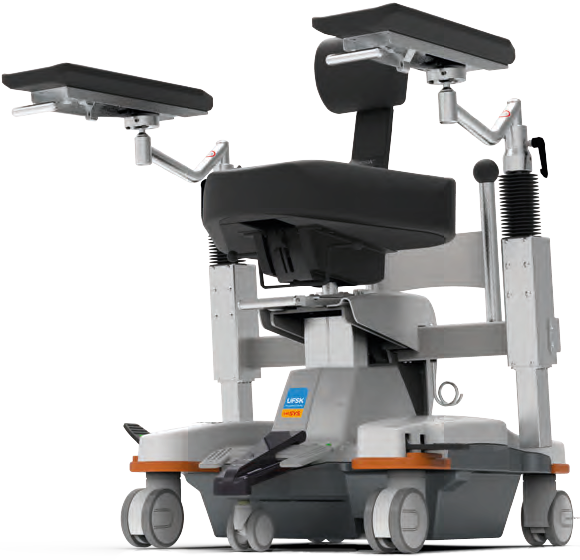 UFSK surgiForce
surgiForce stands for high-precision navigation support in the operating field, sterile operation and comfortable, fatigue-free working. Especially optimized for ophthalmology, neuro- and microsurgery.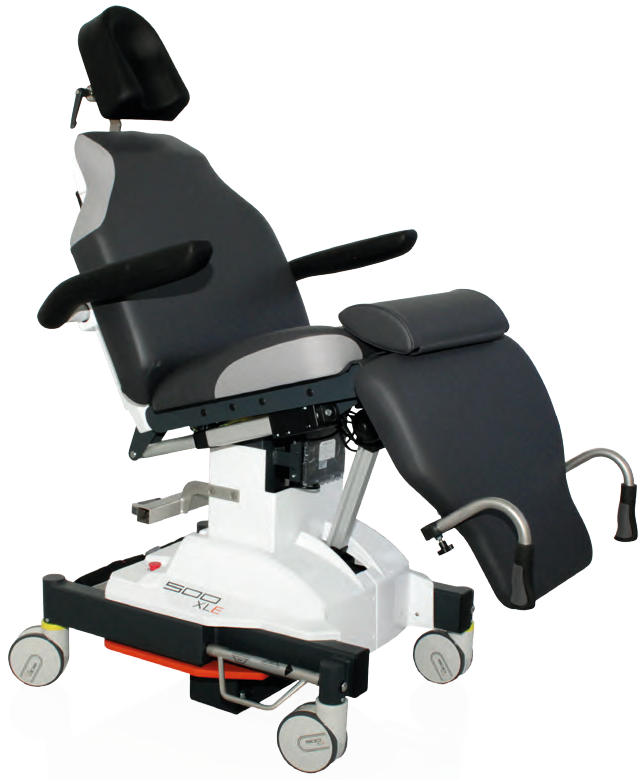 UFSK 500XLE
Proven and time-tested technology in a modern design.  It is deliberately low-tech, and offers an extremely attractive price-performance ratio.  Chief benefits include space-saving design and outstanding maneuverability coupled with a lean range of easy-to-manage functions.
UFSK National Distributor Map
About Nautilus Surgical
Simply stated, we provide the highest quality products available for today's surgical market.                    Nautilus Surgical has quickly become the microsurgery "partner of choice" for both hospitals and manufacturers with our reputation for having the most knowledgeable and reliable sales consultants.