​Nautilus Surgical provides optimal surgical product innovations with continuous quality customer service.
Our Experience Speaks Loud and Clear
Medical Facilities Served
Dynamic Sales Professionals
We provide the highest quality products available for today's surgical market.  Having the most knowledgeable and reliable sales consultants in microsurgery has made Nautilus Surgical the "partner of choice" for hospitals and manufacturers alike.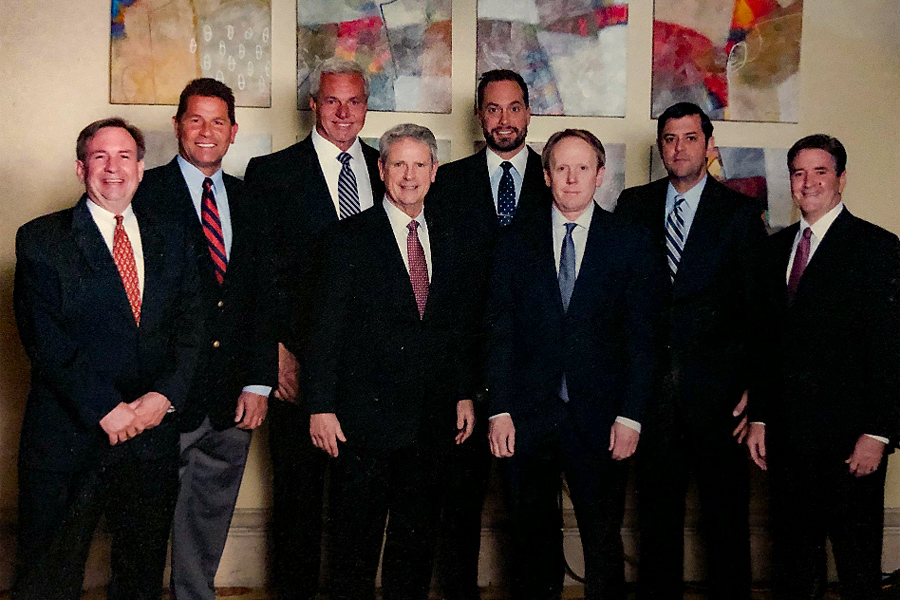 Our Mission
​You are our focus.  We assure that you receive individual attention and are completely satisfied with every encounter that you have with our company.
Our consultants are highly-trained professionals who pride themselves on representing the highest quality and most technologically-advanced medical equipment available.  Your dedicated consultant will work closely with you to analyze your needs and goals and find the exact solutions to meet them.  Afterwards, we will stay by your side and provide industry leading service and support to ensure your full satisfaction and the optimal performance of your equipment.
Geographical Territory
Distribution areas include Maryland, District of Columbia, Virginia, West Virginia and North Carolina.
The Nautilus Surgical team of professionals are here to help. Feel free to call or send a message.