Remove infection risk, processing costs and surgeon frustration!
We develop sterile, single-use spinal and neurosurgical instruments and procedure sets. Reusable instruments require difficult cleaning and expensive maintenance; our products help reduce costly infections and improve operating room efficiencies.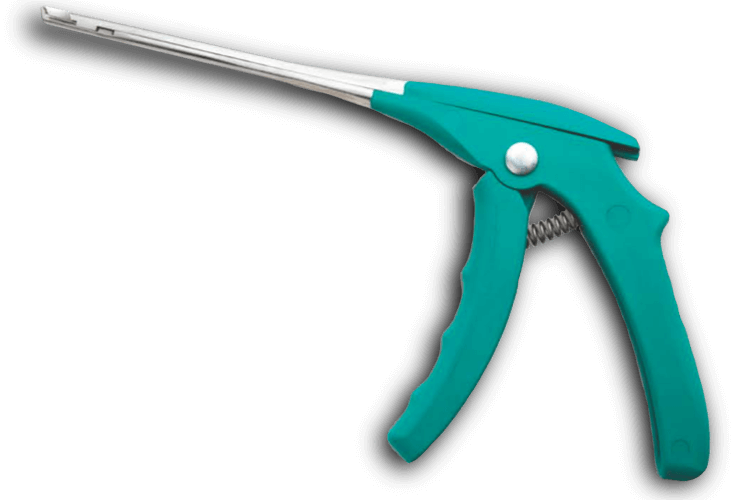 The Nautilus Surgical team of professionals are here to help. Feel free to call or send a message.