Capture your procedures in 4K, 3D or 4K 3D
Ideal for documenting critical or rare cases, or for training and education purposes, the HVO-4000MT supports both 4K resolutions of 4096 x 2160 (True 4K) as well as 3840 x 2160 (4K UHD) and records them using the state-of-the-art Sony XAVC codec standard based on H.264/AVC format. Users can select bitrate range of 150, 100 or 60 Mbps, depending on their requirements for picture quality and recording length.
The HVO-4000MT goes further towards future-proofing your workflow, and supports 4K 3D input as well (Line-by-Line and Top-and-Bottom). 3D signals are always recorded in top-and-bottom with a resolution of 3840×2160 and at 59.94p/50p. Still images also can be saved any time during the procedure recording in 2D or in 3D format.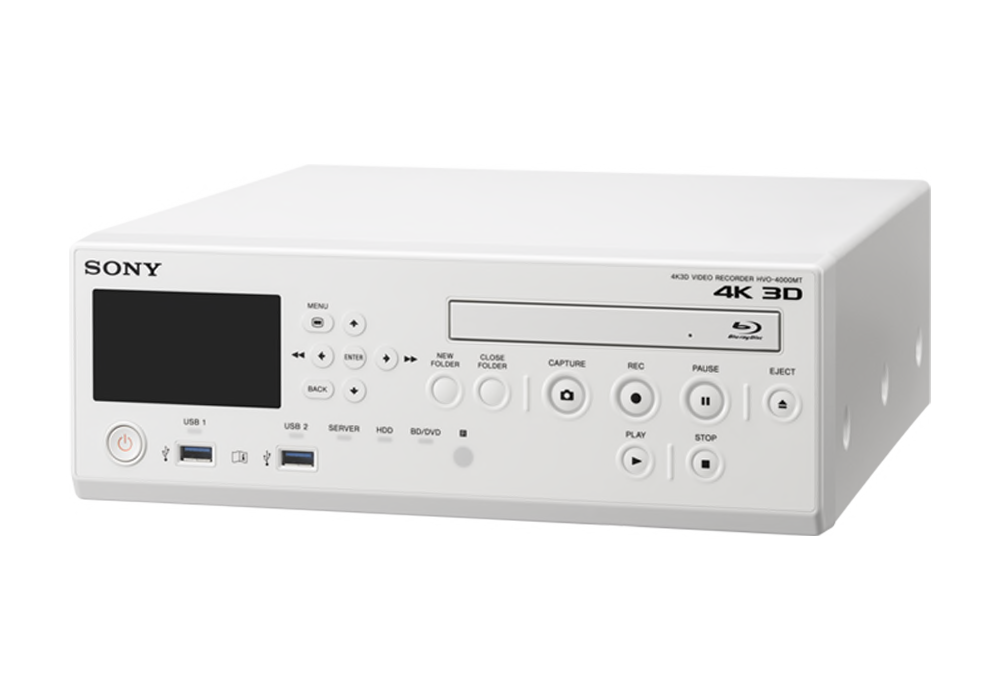 The Nautilus Surgical team of professionals are here to help. Feel free to call or send a message.