Spinal retractor systems with exceptional quality
NSI has created a robust product portfolio of spinal retractor systems with exceptional quality. Our objective is to uniquely integrate the elements of innovation, vision, and cost effectiveness, all working towards the common goal of improving patient care. 
Specializing in spinal retractor systems and related sugical devices; NSI offers streamlined product development, integrating leading technology, surgeon engagement, and state-of-the-art engineering. NSI products are designed to provide elegant surgical solutions for our surgeon customers, and improve patient outcomes.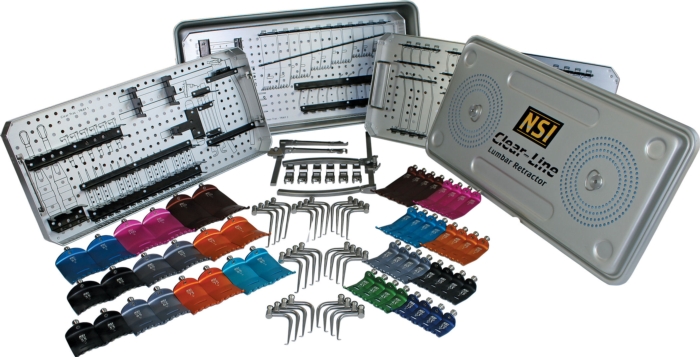 The Nautilus Surgical team of professionals are here to help. Feel free to call or send a message.