Mizuho Multipurpose Operating Tables
Mizuho consistently strives to be the leading worldwide provider of medical products, selected by hospitals in the world for providing the most advanced, flexible and easy to use surgical equipments with utmost reliability for hospital clinicians and the patients they serve.
As the leading manufacturer of operating tables and medical equipment, Mizuho has been providing state of the art technology that offers an excellent performance and functionality for healthcare professionals since 1919. To accommodate new surgical techniques and the needs to exceed expectations of our global healthcare customers, Mizuho introduce top design MOT-5602BW.
The MOT-5602BW is designed to not only accommodate General and Orthopedic Surgery, but also fulfill the needs of laparoscopic and other surgeries requiring minimum height for the table.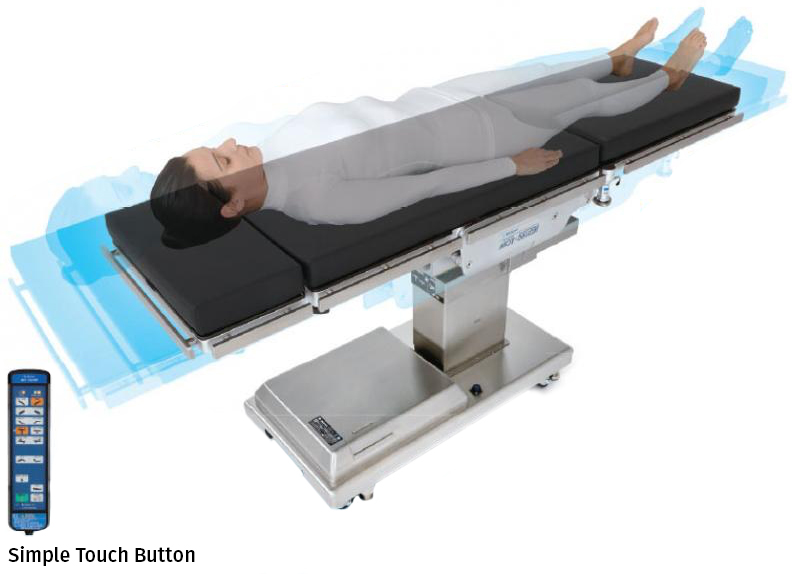 The Nautilus Surgical team of professionals are here to help. Feel free to call or send a message.