Industry Leader in Medical Video Recording
Since 2002, MediCapture has been supplying the medical industry with technically advanced medical video and imaging recorders that are easy-to-use and affordable. MediCapture's recorders have effectively captured numerous laparoscopic surgeries, endoscopies, gastroenterology procedures, retinal surgeries and more over the years.
Now, powered by the exclusive iMave Pro Platform, MediCapture's next-generation recorders offer an integrated suite of options like lifelike 4K Ultra HD resolution, touch screen capability and networking cloud capabilities, while staying true to ease-of-use operability.
Realizing that requirements differ, MediCapture offers a suite of medical video recorders that meet the needs of small medical office environments or state-of-the-art operating rooms.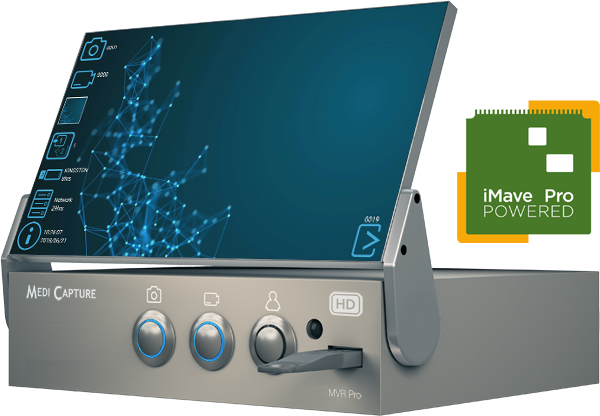 The Nautilus Surgical team of professionals are here to help. Feel free to call or send a message.