Effective, Deep Cleansing Solution to Sinus Debris
SurgENT™ provides a faster, more effective debridement and deep-cleaning answer to the problem of stubborn biofilm and mucus in the sinuses. Recommended as a complementary treatment to surgery or in the clinic for refractory patients.

The only intrasinus balloon available on the market.
Provides more effective, responsive cleaning, faster.
Creates a high velocity hydrodynamic force, shearing debris from the mucosal lining.
Balloon conforms to sinus anatomy flattening edematous and polypoid mucosa.
Balloon forces irrigant 360 degrees within sinus cavity areas that are often difficult to visualize and reach.
Manual control of irrigation allows for use in sensitive mucosa.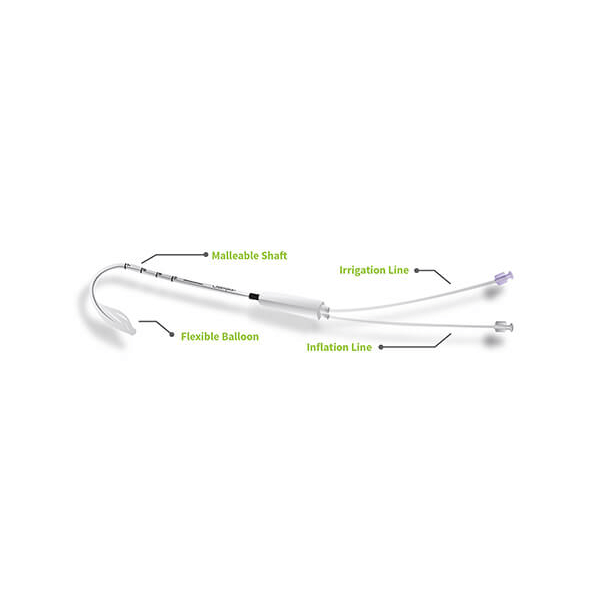 The Nautilus Surgical team of professionals are here to help. Feel free to call or send a message.